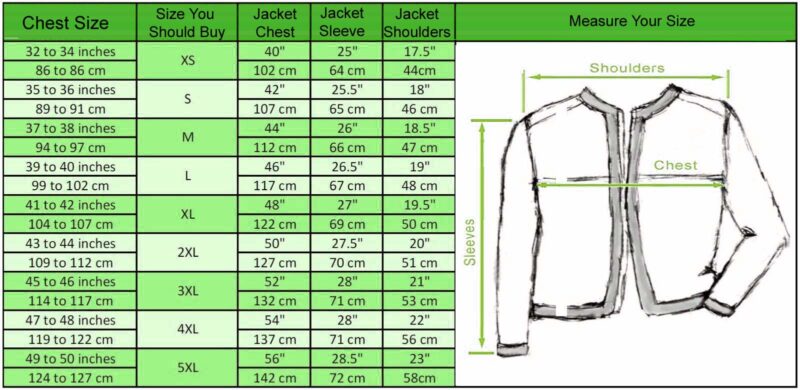 Specifications:
8 Ball Jacket Grade A Synthetic Leather Jacket
Viscose Lining Stitched Inside
Two waist zip pockets and 2 inside pockets
Red, black and yellow with a "8" Logo behind and on both sleeves
Dry Clean Only
Description:
This 8 Ball Jacket is made with high quality Grade A Synthetic Leather with double stitching for durability. Satin + polyester lining. Pockets are sewn within this leather jacket to keep your material safe. Its made of genuine leather with an inner viscose lining. We take deep pride in jacket if you are not satisfied you can return the within 30 days of receiving the jacket, please read the return policy for further details.