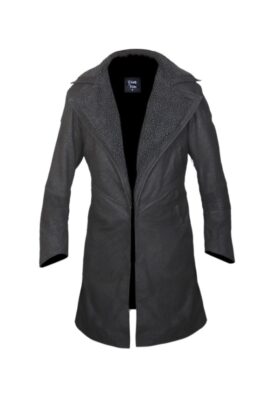 Size Chart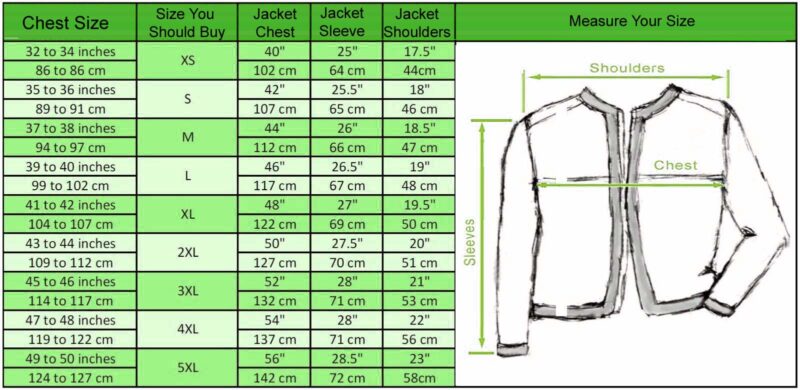 Blade Runner 2049 Ryan Gosling Trench Coat
Specifications:
Blade Runner 2049 Trench Coat
Slit pockets
Dry Clean Only
30 Day Returns & Exchange, 100% Money Back Guarantee
Description:
This Blade Runner 2049 Coat is art outside of leather with faux fur interior collars. Ryan Gosling is one of the most iconic Hollywood hero. We take deep pride in our products. if you are not satisfied you can return the blade runner coat within 30 days of receiving the coat, please read the return policy for further details.